STEPS FOR SOLVING OUR PROBLEMS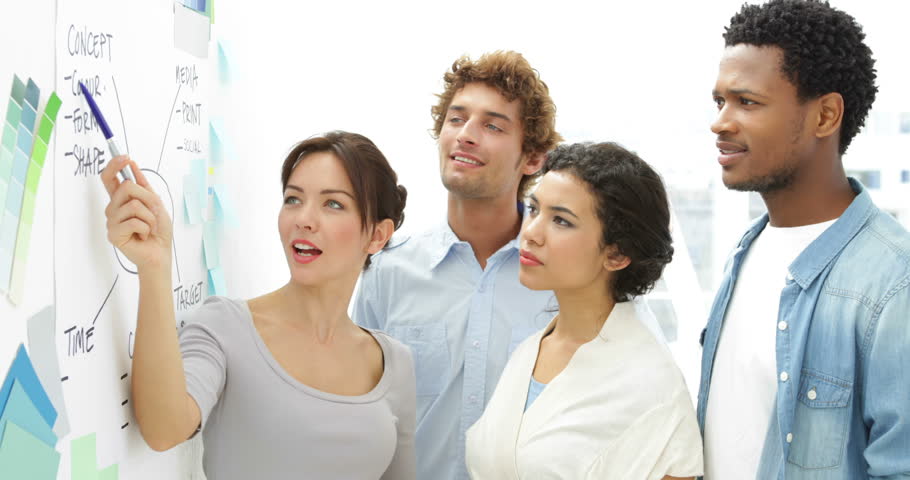 INTRODUCTION:
In our day to day life, we are faced with many problems. Many times, we may be confused in our mind, when some difficulty appears before us. If we are able to think clearly about the issues in front of us, we will be successful in handling the situation effectively. The following steps are suggested to improve our ability to solve the problems.
BECOMING AWARE:
First of all, we become aware of the existence of a specific problem in our life. Next, we observe the symptoms and note them on paper.
PROBLEM DEFINITION:
Then, we try to define the problem tentatively. It may happen that we may not be able to correctly and exactly pinpoint and define the problem.
Even then, a tentative definition should be attempted. This is called problem – definition step.
COLLECTING INFORMATION:Next, we try to collect the relevant information about the situation. We try to review the past events and think how many times, similar situations had developed. All the points, which may have a bearing on the present problem, are noted.
GENERATING ALTERNATIVES:
Now, we think about the various alternative courses of action, which may be taken to tackle the situation.
If other persons are available for doing collective thinking, brainstorming should be used. Brainstorming involves generating ideas and noting them down on paper, as and when they appear in the mind.
No attempt is made to either appreciate or criticize the suggestions at this stage.
Sometimes, an idea may appear to be too much impractical, even then it is to be noted down.
Even if, some idea appears to be too much appealing, the generation of additional ideas should be continued.
After we have completed the generation of ideas for the alternatives and we find that no more ideas are forthcoming in the mind, we should go to the next step.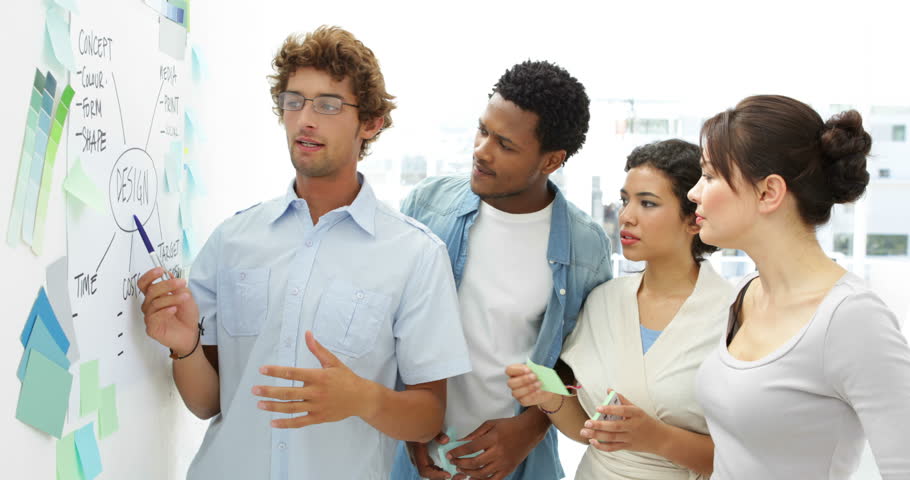 COMPARISON:

This is the step of critically examining and evaluating the above listed alternatives. We think about the various advantages and disadvantages, limitations and constraints, benefits and costs about the various alternative courses of action.

On consideration of the various factors and on comparing alternatives, we arrive at an optimum solution.

This solution may not be the best one from some particular angles, but it is the most appropriate solution in the give situation and with the given set of factors.

DECISION:

Then, the optimum solution is accepted as a decision, which is to be implemented in due course of time. At an appropriate moment the decision is to be carried out.

REVIEW:

After passage of some time, we review the situation to find out whether our problem has been solved or not.

We may find that our problem has not been solved or it may happen that the problem under consideration has been solved but a new problem may have been generated.

In both these cases, we have to follow the above steps all over again.

https://i2it.org/home/blog/steps-for-solving-our-problems/https://i2it.org/home/wp-content/uploads/2018/02/STEP-FOR-SOLVING-OUR-PROBLEMS.jpghttps://i2it.org/home/wp-content/uploads/2018/02/STEP-FOR-SOLVING-OUR-PROBLEMS-150x150.jpgadminFrom the desk of advisor soni sirSTEPS FOR SOLVING OUR PROBLEMS

INTRODUCTION: In our day to day life, we are faced with many problems. Many times, we may be confused in our mind, when some difficulty appears before us. If we are able to think clearly about the issues in front of us, we will be successful in handling the situation...

info@i2it.orgAdministratorICON INSTITUTE OF INFORMATION TECHNOLOGY